Welcome to Hummingbirds!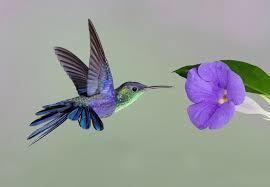 We hope that you have had a lovely Christmas and have started the new year well!
Hummingbirds' class provides support to pupils within a tailored environment. It focuses on providing consistent routines and developing independent learning opportunities through hands-on activities. We will be working closely with Mrs Alsop, the SEND coordinator, to ensure pupil progress within the National Curriculum by supporting each child and their individual needs.
Mornings in Hummingbirds will consist of Sensory Circuit, Circle Time, Mathematics, Phonics/Guided Reading and English.
In the afternoon, children join their peers in their own year group for all other curriculum subjects.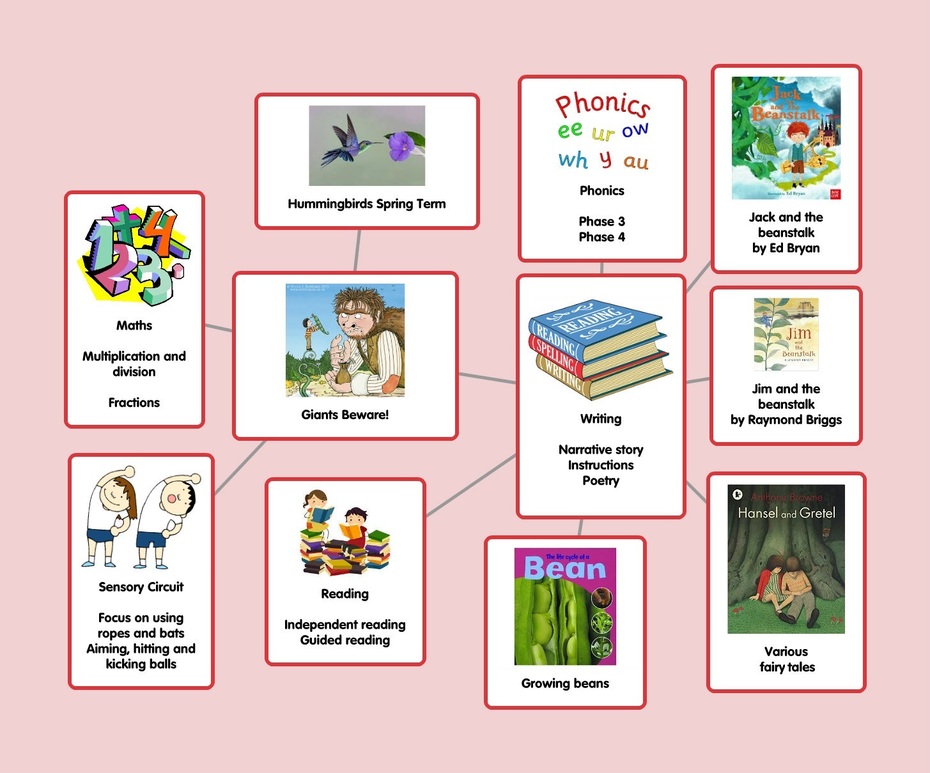 As Sports People ...
Sensory Circuit is a Sensory Motor Skills Program for children to practise gross motor skills, sensory processing skills and it is a great way to energise or settle into the school day. It provides opportunities for children to work on organising their whole body, plan their approach, work on more than one thing at a time in a sequential order, balance and timing. This also ensures children leave the circuit calmly and return to their classroom centered and ready for the day ahead.
In the classroom, we will transfer techniques used within Sensory Circuit through Energisers. These improve concentration and help children when transitioning into the next lesson.
We will venture outside during Sensory Circuit sessions so please can you provide a warm raincoat each day or one to keep in school.
Circle time
A Circle Time routine helps children visualise what to expect and to be a more confident participant in the learning process. This is time for our group of children to sit together for an activity involving everyone. We sing songs or recite poems, assign classroom jobs, discuss the daily routine, fill in the calendar, predict the weather and children have the opportunity to share personal feelings and experiences with the class.
As Mathematicians ...
During the Spring Term, we will start learning about Multiplication and Division.
What your child will learn:
Use multiplication (×), division (÷) and equals (=) signs.

Recall and use multiplication and division facts for the 2, 5 and 10 multiplication tables, including recognising odd and even numbers. Upper KS2 children will do this for the 3, 4 and 8 multiplication tables.

Understand that numbers can be multiplied in any order (commutative) and division of one number by another cannot.

Write statements for multiplication and division using the grid method to find solutions.

Solve one-step problems involving multiplication and division, by calculating the answer using concrete objects, pictorial representations and arrays.

Later on in the term, we will work around Fractions.
KS1 and Lower KS2 children will learn:
Recognise, find and name a half as one of two equal parts of an object, shape or quantity.

Recognise, find and name a quarter as one of four equal parts of an object, shape or quantity.

Recognise, find, name and write fractions 1/3, 1/4, 2/4, 3/4 of a length, shape, set of objects or quantity.

Write simple fractions and recognise the equivalence of 2/4 and 1/2.
Upper KS2 children will learn:
Counting up and down in tenths; recognise that tenths arise from dividing an object into 10 equal parts and in dividing one-digit numbers or quantities by 10.

Recognise, find and write fractions of a discrete set of objects/number: unit fractions and non-unit fractions with small denominators.

Add and subtract fractions with the same denominator within one whole.

Compare and order unit fractions, and fractions with the same denominators.

Solve problems that involve fractions.
As Readers ...
During Guided Reading sessions we build on the children's confidence, fluency, expression and comprehension via different fiction and non-fiction texts.
It is really important for the children to discuss what they have read and to answer questions about the characters or events and to express their preferences. When children are reading encourage them to apply their phonics knowledge either by segmenting and blending unfamiliar words or to work on any phonemes or graphemes that they are still unsure about.
While reading at home, please practise these skills but equally it is important to read stories together with your child to demonstrate what good reading should look like.
You can access the Bug Club website here:


As Authors ...
Hummingbirds' theme for the Spring Term is: Giants Beware!
Our main text will be "Jack and the beanstalk" by Ed Bryan but we will also read variations of this story like "Jim and the beanstalk" by Raymond Briggs and other fairy tales such as "Hansel and Gretel" by Anthony Browne.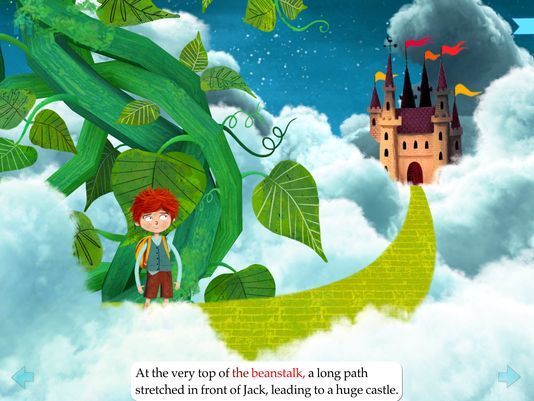 The children will write a narrative story based on Jack and the beanstalk. Everything in the story is fine until a threat appears! We will explore the main setting, morals and characters linked to this story. The children will be given props to re-enact the main parts of the tale and retell it in their own words. We may have a very large visitor in the classroom, so don't be surprised if you hear some tall stories from the children! They will also write instructions on how to trap a giant and poetry using descriptive language.
Our writing will consist of a variety of sentences, appropriate use of tenses, using expanded noun phrases, adding descriptive language such as adjectives and adverbs, use of correct spelling and grammar, writing contractions with apostrophes and using paragraphs. We will continue to focus is on correct use of capital letters and punctuation. The children will also proof read and edit their own work.
Furthermore, all children will partake in some cross-curricular activities linked to Science. They will learn about gardening and planting / growing their own beans. Non-fiction texts with instructions on how to plant beans, will help us to plant seeds in the school's gardening area.

I wonder if our beanstalk will grow as tall as Jack's one?


Don't forget to check out our class Seesaw page; the digital portfolio where we will post our independent learning.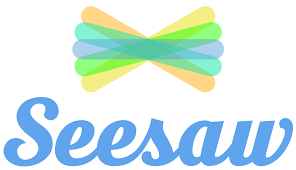 If you have any questions, please do not hesitate to contact us.
Miss Michiels & Mrs Jennings