Snowy Owls Year 3
Class Teacher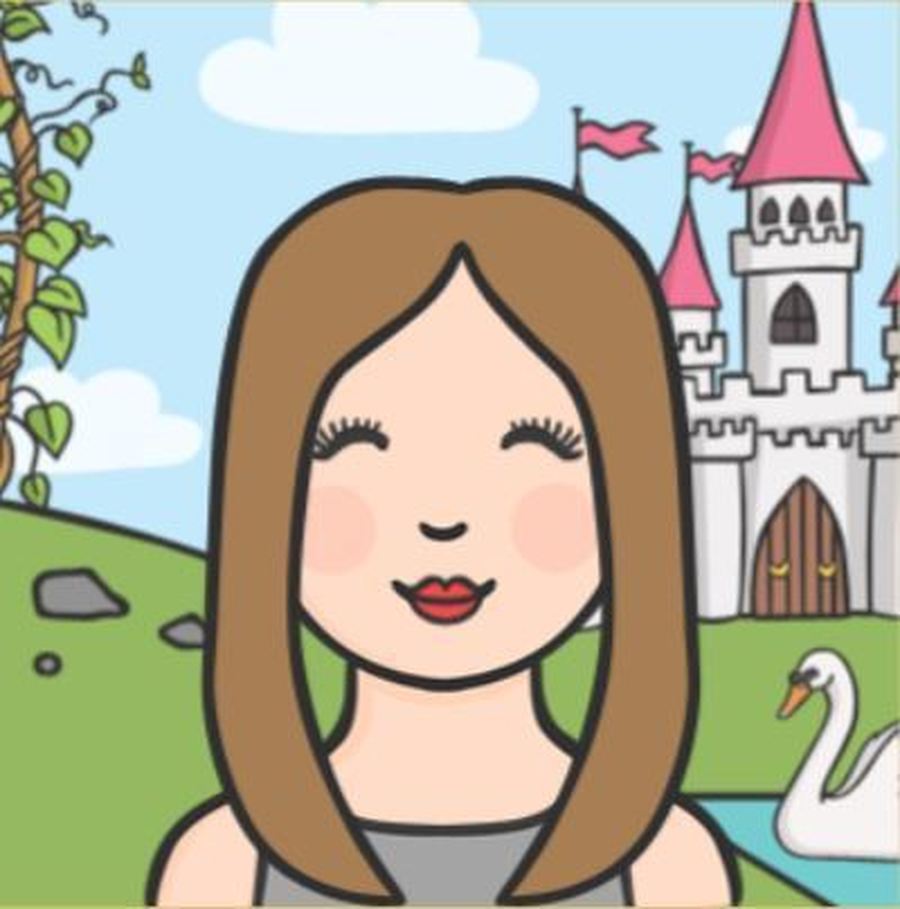 Miss Knight
knight@cuddington.cheshire.sch.uk
Summer Term 2018 - Wildlife Warriors
Welcome to our class page! Here you will find information about what we are doing throughout the year. We have made it to the last term of the academic year and there is still a massive amount of learning to be done! Our topic this term will focus on issues concerning the environment and wildlife, building on our recent ECO week. The children will engage with a range of texts that have strong messages urging us to help protect our environment and the creature that we often take for granted.
Thank you for your continued support and here's to a final successful term!
As authors...
Over the final half-term, the children will be learning the following composition skills and grammatical structures through studying and writing a warning story and a persuasive letter:
Prepositions and adverbs to express time, place and cause

Writing using the present perfect form of verbs

Writing expanded noun phrases

Using a range of conjunctions

Using figurative language for effect

Paragraphing to show structure

Planning, writing and editing a sustained narrative

Planning and writing an effective persuasive text with reasoned arguments
This topic will see the children writing texts in a variety of genres:
A warning story based on 'The Lorax' by Dr. Seuss (our focus author of the half term).

A persuasive letter using 'The Lorax' as a stimulus.

Book review of the picture book 'Varmints' by Helen Ward.

The Last Wild' by piers Torday will be used as a class text/whole class reading text to support work on warning stories.
As readers...
For children to become fully motivated to write they need relatable and purposeful contexts, with this in mind throughout this topic wherever possible I will be providing children with tangible, memorable moments and will draw on children's own experiences.
The majority of your child's reading instruction will be delivered as a whole class. Texts that may be covered are briefly outlined on the mind map above. Please resist the temptation of sharing these with your children as prediction is a core part of whole class shared reading.
When reading with your child at home keep an eye out for how authors build up character descriptions. Use the following list of questions to help you.
Does the author...
Use selective descriptive details?

Talk about their hobby or main interest?

Portray how

a character feels?

Reveal the character's main goal or desire?

Describe the character's fears of triggers?

Reveal the character's inner thoughts through speech and reflection?

Develop and change the character from beginning to end?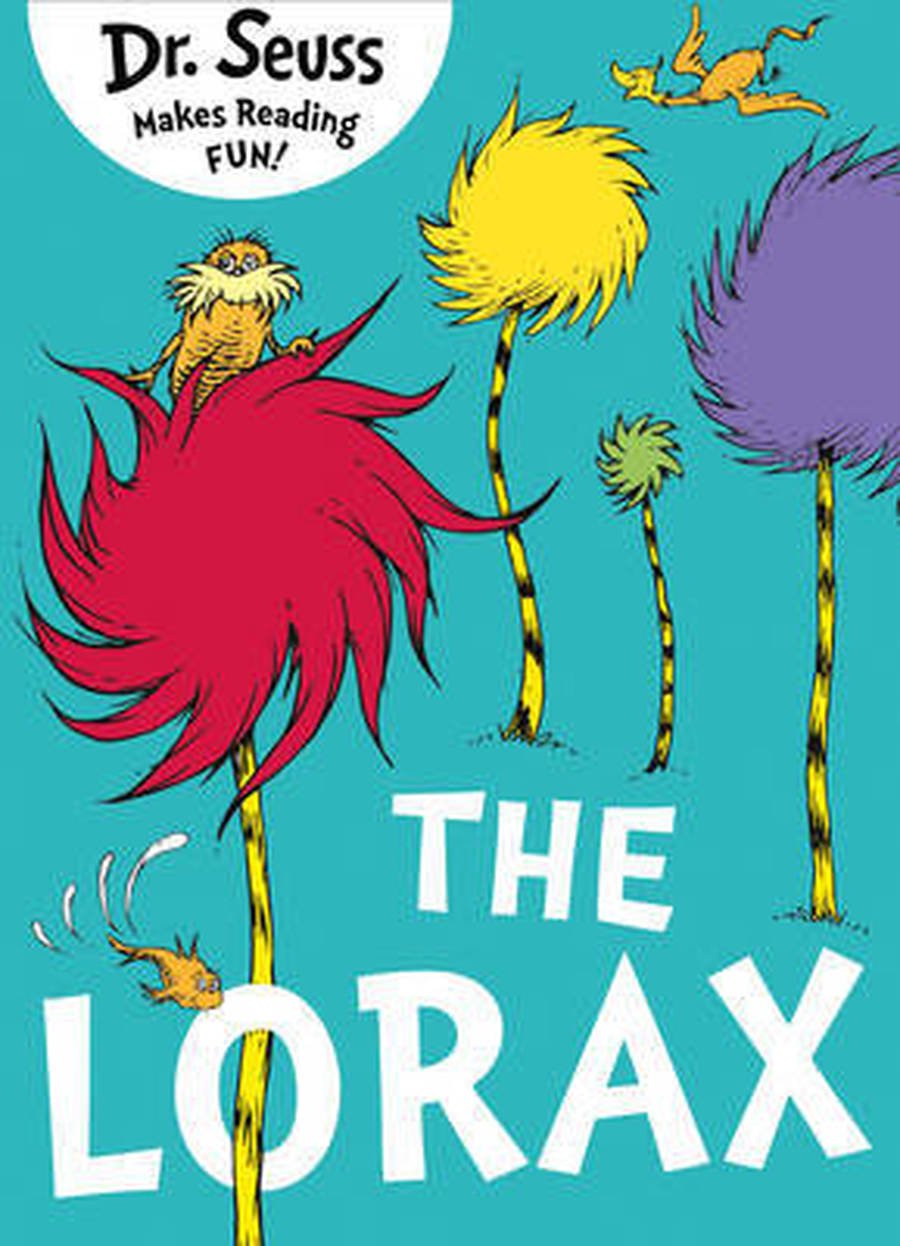 I have absolutely loved reading with Snowy Owls this year and enjoy immensely that many children have brought in their own copy of the class book. These have either been purchased or borrowed from a local library. I would like to continue to encourage this as the children seem to greatly enjoy reading along, can read ahead at home and share what they have read in school with parents. Should you wish to encourage this our next class book is 'The Last Wild' by Piers Torday. Please ensure that any copies which you purchase have your child's name written inside them.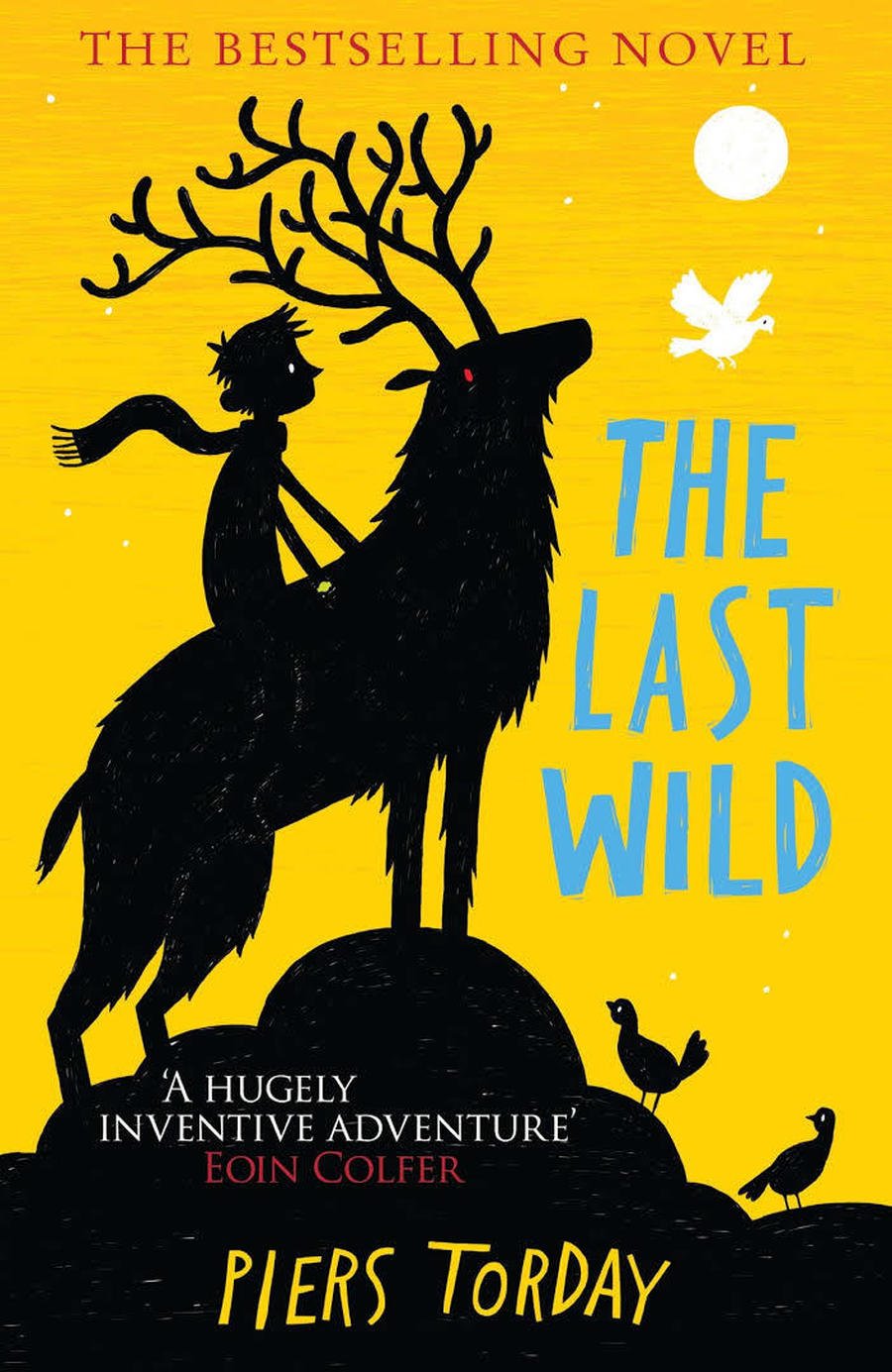 Should you wish to broaden your child's reading then please make a start on the '100 books for Lower Key Stage 2' list, this list has been given to all children so that they can keep a track of their progress. There is no expectation that children must complete this list or even read one of the books, however it is a fantastic list of high quality texts to get children excited about reading. Children were all given a copy of this at the start of last term. If you need a new one please do not hesitate to ask.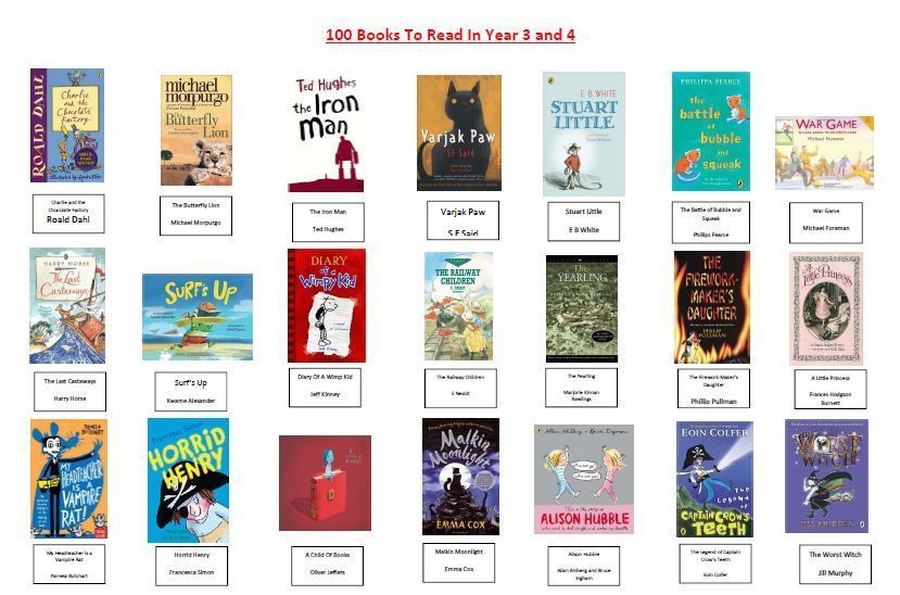 As artists...
Children will have the opportunity to work with artist Wynne Roberts on an art project this half term, the project is based around inspirational quotes from children's literature. I have no doubt this will be throughly enjoyable and will see the children produce some incredible art work.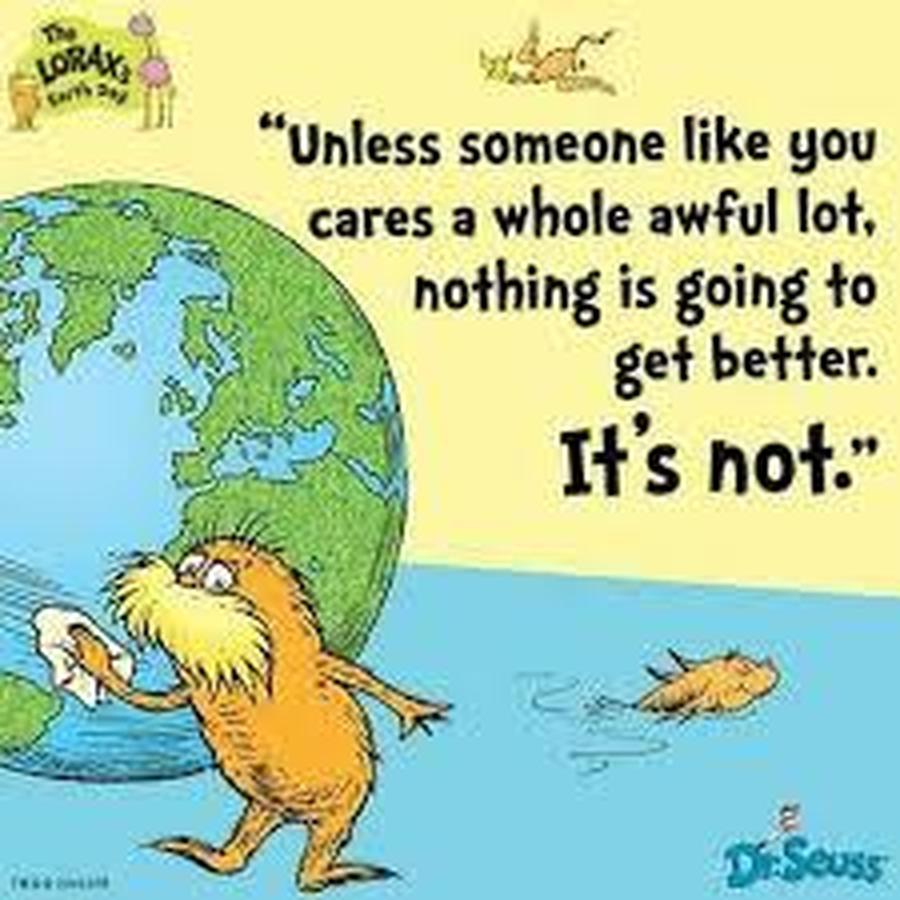 As scientists...
This half term, the children will be learning about 'What Plants Need' and 'The Different Parts of Plants'. This unit of work focuses on what plants need to stay alive and what the different parts of plants are called and what they do.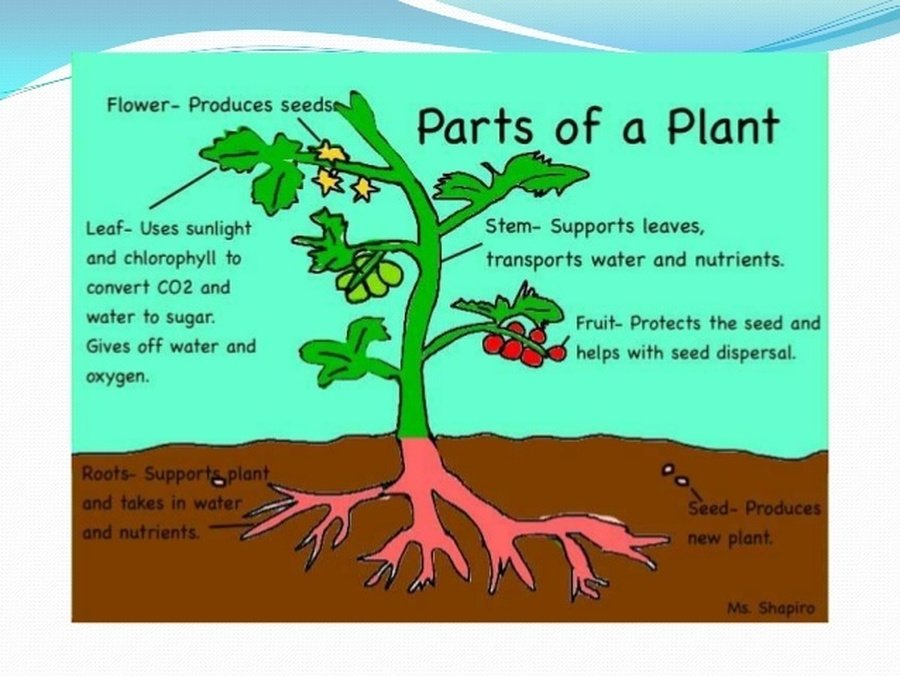 As mathematicians...
This term we will be focusing on fractions and tackling time. To gain a more in-depth outline of the learning objectives have a look at the mathematics page in the curriculum section of the website.
In the later part of the term, we will be looking at properties of shape and revisiting mental methods for addition, subtraction, multiplication and division.
Times tables are essential as children begin to broaden their mathematical knowledge as they will need to recall and apply them quickly. Children should already know the 2, 5 and 10 times tables and will be taught the 3, 4 and 8 times tables this year.
To support children's learning in this area it will be expected that children log in to the 'TT Rockstars' website or app to complete allocated sessions. Please download the free app or access via the internet at www.ttrockstars.com and encourage your child to practice at least once every other day for around 5-10 minutes. Your child's login information is in the front of their homework book.
As computer programmers...
In computing this term, children will become presenters. They will be recording, editing and creating short videos which they will then record their voices over the top off.
As geographers...
During the summer term we are moving our focus over to geography. The children will be looking at the physical features of the UK by identifying rivers, coasts, seas and mountainous regions. Moving away from the UK the children will now have the opportunity to study a European country in more detail and will continue to develop their knowledge of atlases and maps.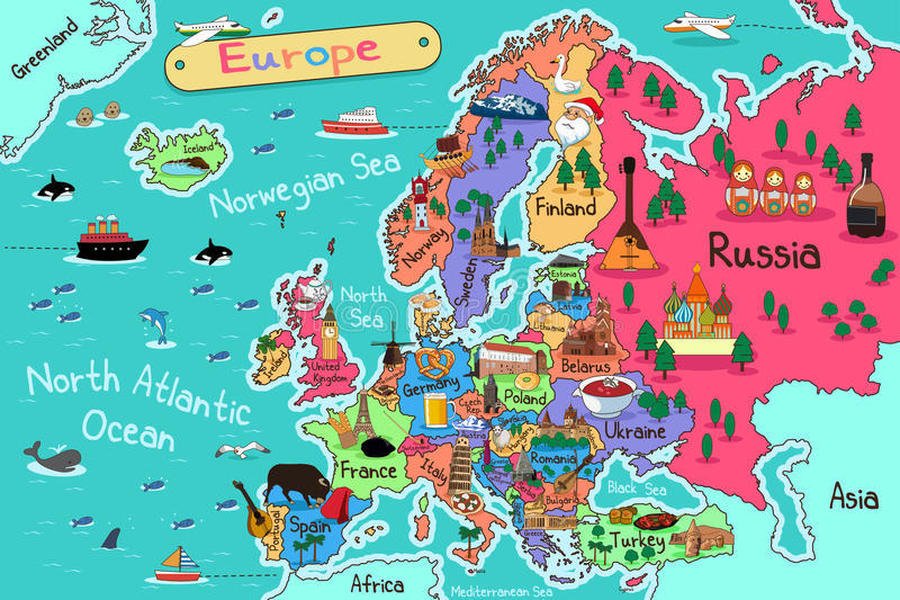 As thinkers...
Every Friday afternoon children will partake in Philosophy for Children. In these sessions children will learn how to share and develop ideas, think critically and creatively and listen and respond to others' ideas. For these sessions there is no set curriculum, with the idea being that discussion ideas are initiated by the children.
In Religious Education Snowy Owls will be learning about Islam.
As athletes...
Throughout this half-term, children will be focusing on developing their skills in dance (they will learn a dance for the KS2 performance) and TOPS challenge/outdoor games. PE will continue to be on Monday and Wednesday afternoons.
In Key Stage 2, we are trying to phase out the use of pumps as these are not suitable for the majority of activities children participate in. Instead, we recommend sports trainers as these are more suitable and durable.
As linguists...
In this term Snowy Owls will be learning French. The next part of our learning focuses on food. Children will be learning the names of different foods and will be using previously taught conversational phrases to help them to talk about food in French.
As musicians...
This term the children will be continuing to use Charanga to learn 'The Dragon Song' and will later focus on 'Bringing Us Together'.
Homework...
Homework expectations are highlighted in a timetable in the front of your children's homework books. This term, as last term, children will be given one piece of spelling homework and one piece of maths homework. It is also expected that children read with an adult at least once every other day but ideally once a day. This is essential to ensure their fluency and expression is developing.
I'm really looking forward to another fantastic term of learning!
Miss Knight,
Snowy Owls Teacher.