Snowy Owls Year 3
Class Teacher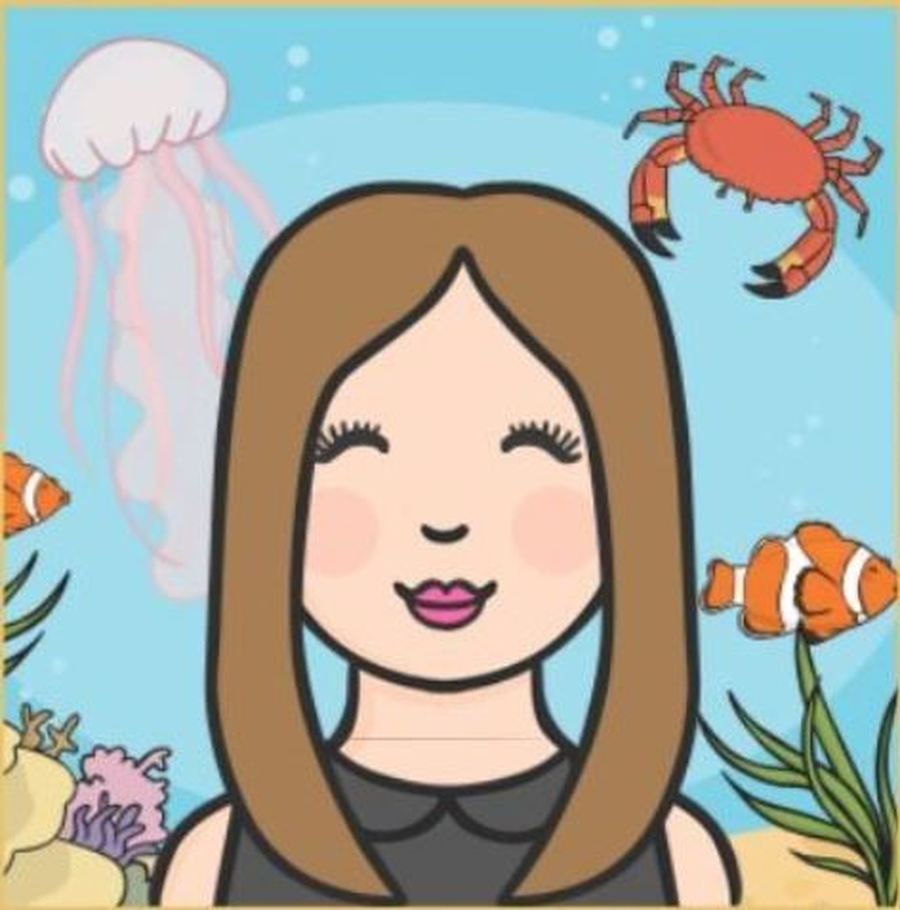 Miss Knight
knight@cuddington.cheshire.sch.uk
Autumn Term 2017 - Sea of Dreams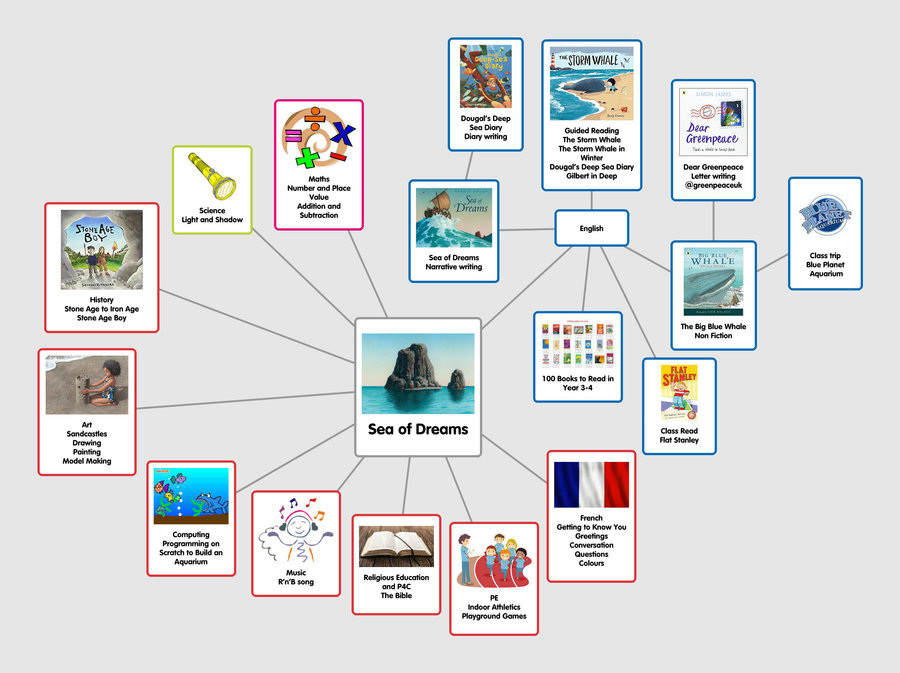 Welcome to our class page! Here you will find information about what we are doing throughout the year. I hope you have all had a wonderful summer and are ready and raring to go for an action packed term.
Our topic this term is 'Sea of Dreams' and will lead the children on a wondrous journey through different genres of writing. The topic will incorporate a marine life theme as later units will see children engage in learning about whales and writing letters. Continue reading to find out what we will be studying in each subject area.
As authors...
This term our focus text will be Dennis Nolan's 'Sea of Dreams', a wordless adventure that will lead to children writing poems, diary entries and creating their own narratives. Throughout the term children will be developing the following skills:
- Writing expanded noun phrases
- Prepositions
- Inverted commas for speech, contraction and singular possession
- Using a range of conjunctions and connectives
- Paragraphing
- Writing in the past and past progressive tenses
- Planning and editing their writing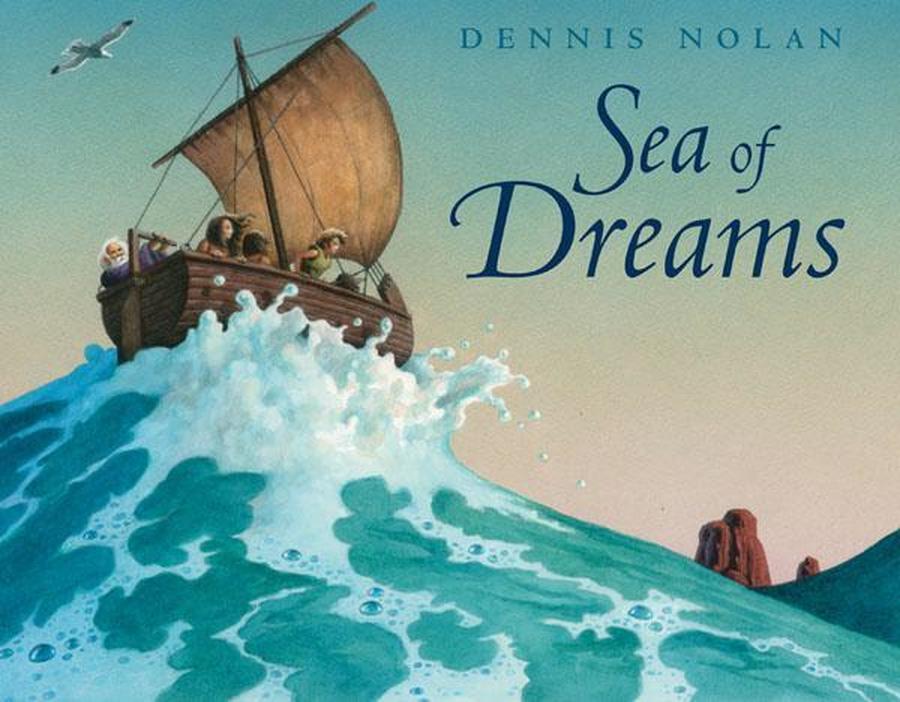 For children to become fully motivated to write they need relatable and purposeful contexts, with this in mind throughout this topic we will use children's own experiences and interact with a number of Twitter accounts (see the @ tags) to ensure children's writing has purpose.
As readers...
In reading we will continue with our marine life theme, texts to be covered are briefly outlined above.
Should you wish to broaden your child's reading then please make a start on the '100 books for Lower Key Stage 2' list, this list will be given to each child so that they can keep a track of their progress. There is no expectation that children must complete this list or even read one of the books, however it is a fantastic list of high quality texts to get children excited about reading. To view the list click here.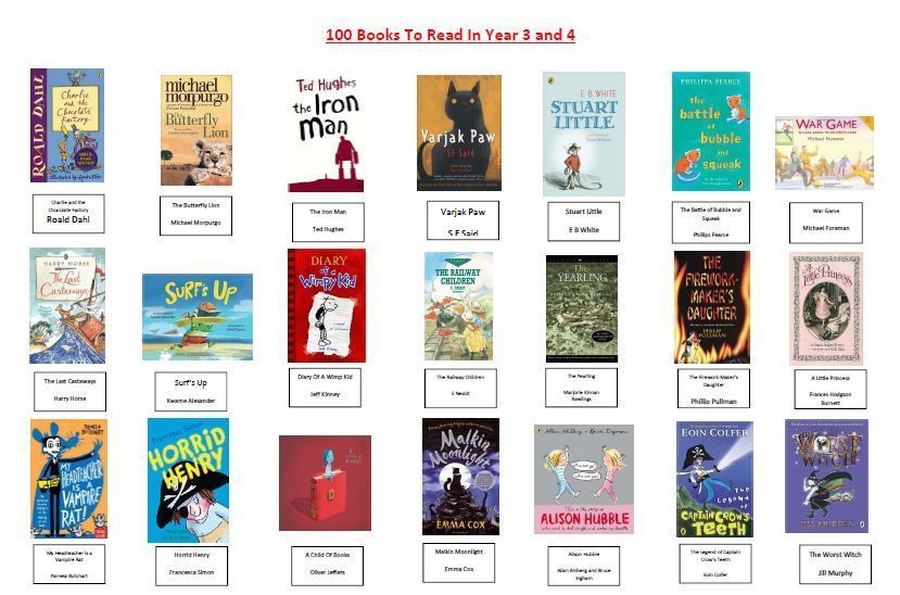 As artists...
Children will be creating a sandcastle inspired by the 'Sea of Dreams', however these will be no ordinary sandcastles as there will be a rather magical surprise. To create their sandcastles, the children will complete a design process in which they will create drawings, test materials and select paints before deciding upon how best to build a strong and sturdy sandcastle.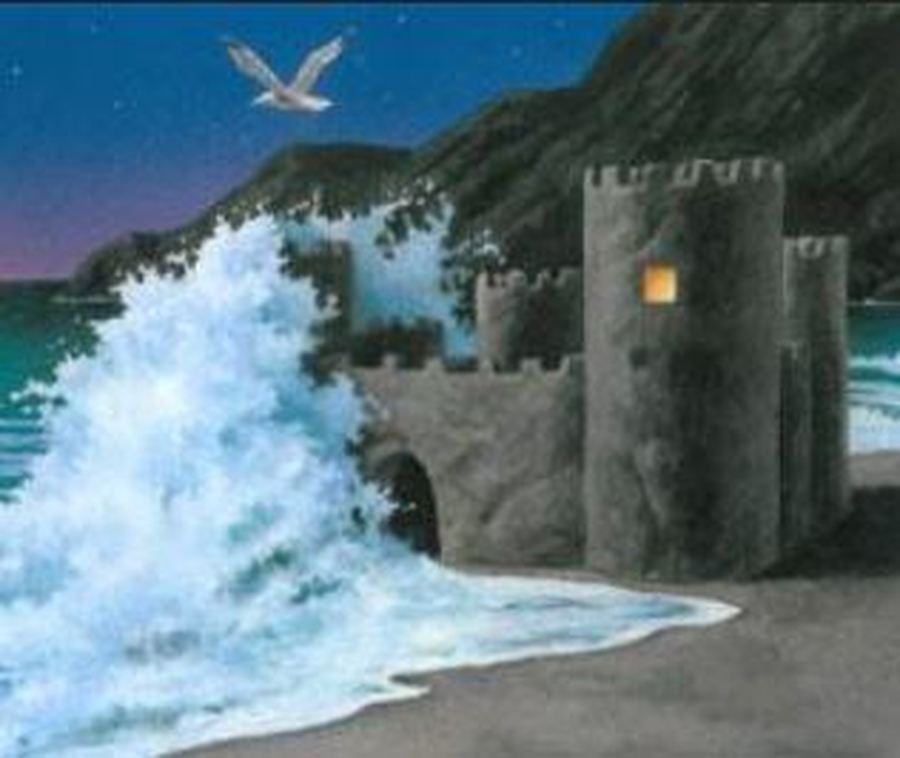 As scientists...
The children will be learning about light and shadow, discovering different light sources and using our new knowledge within our artwork.
As mathematicians...
Our first 3-4 weeks will focus on place value and the number system. Later on in the term we will begin to build on children's existing understanding of addition and subtraction. To gain a more in-depth outline of the learning objectives have a look at the mathematics page in the curriculum section of the website.
Times tables are essential as children begin to broaden their mathematical knowledge as they will need to recall and apply them quickly. Children should already know the 2, 3, 5 and 10 times tables and will be taught the 4, 6 and 8 times tables this year. To support children's learning in this area they will be given their TT Rock Star logins. Please download the free app and encourage your child to practice at least once every other day for around 5-10 minutes.
As computer programmers...
The children will begin this term by creating an aquarium using Scratch. To start this process, we will use Scratch Jr before moving on to Scratch 2.0.
As historians...
During this autumn term the children will be learning about prehistoric Britain. This will include looking at the Stone Age right through to the Iron Age. Children will continue to build on their historical enquiry skills developed in Year 2 alongside their knowledge of these time periods. To support learning in this area we will also be looking at high quality texts including 'Stone Age Boy', to help children better relate to the time period.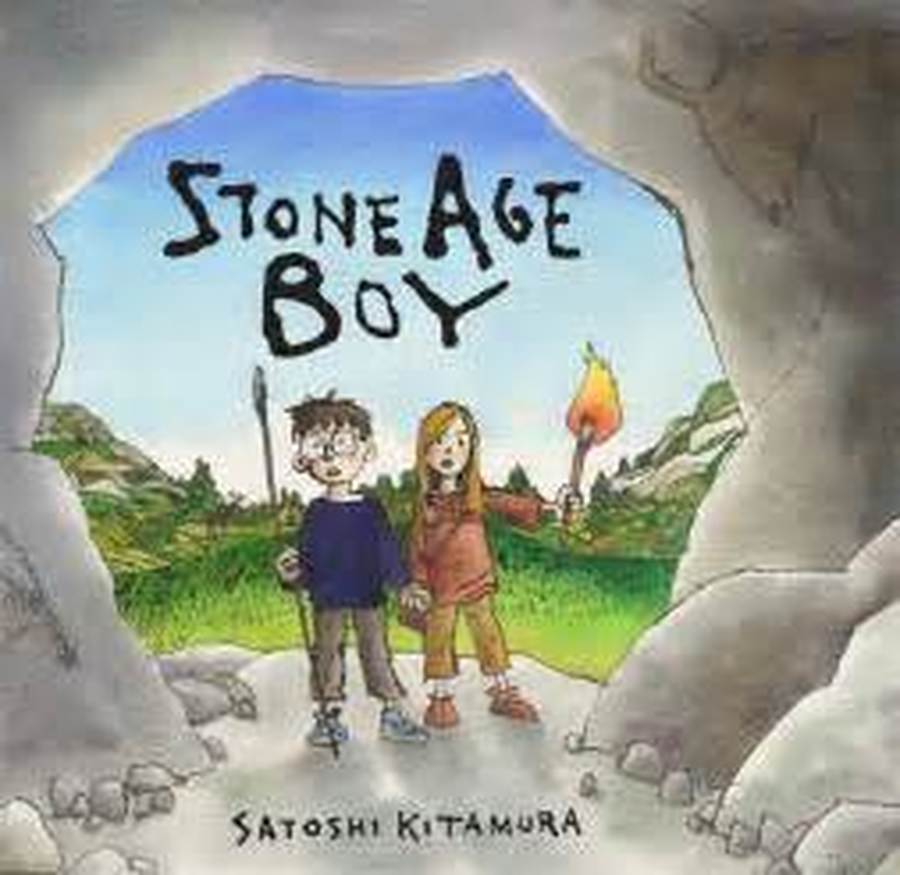 As thinkers...
Every Friday afternoon children will partake in Philosophy for Children. In these sessions children will learn how to share and develop ideas, think critically and creatively and listen and respond to others' ideas. For these sessions there is no set curriculum, with the idea being that discussion ideas are initiated by the children.
In Religious Education Snowy Owls will be learning about The Bible.
As athletes...
Throughout this half-term, children will focus on playground games and indoor athletics.
As linguists...
In this half term Snowy Owls will be learning French. The first unit of work focuses on 'getting to know each other', which includes: simple greetings, conversation, introducing ourselves and asking questions to find out someone's age, name and where they live.
As musicians...
This term the children will be looking at an R'n'B song and will use this to develop their singing repertoire.
Finally...
The class timetable, homework expectations and other details will be shared during 'meet the teacher' evening in the first week of term. If you have any questions this will be a good opportunity to share them.
I'm really looking forward to meeting you all and starting this new term.
Miss Knight
Snowy Owls Teacher