Snowy Owls Year 3
Class Teacher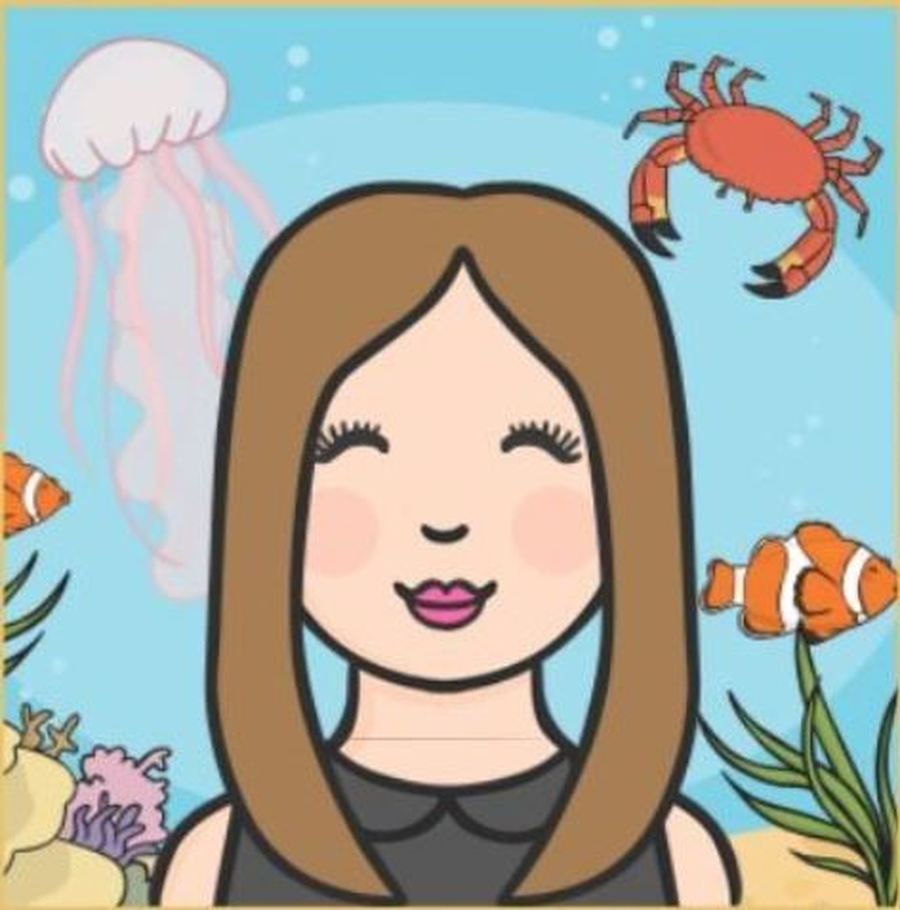 Miss Knight
knight@cuddington.cheshire.sch.uk
Spring Term 2018 - Let the Magic Begin...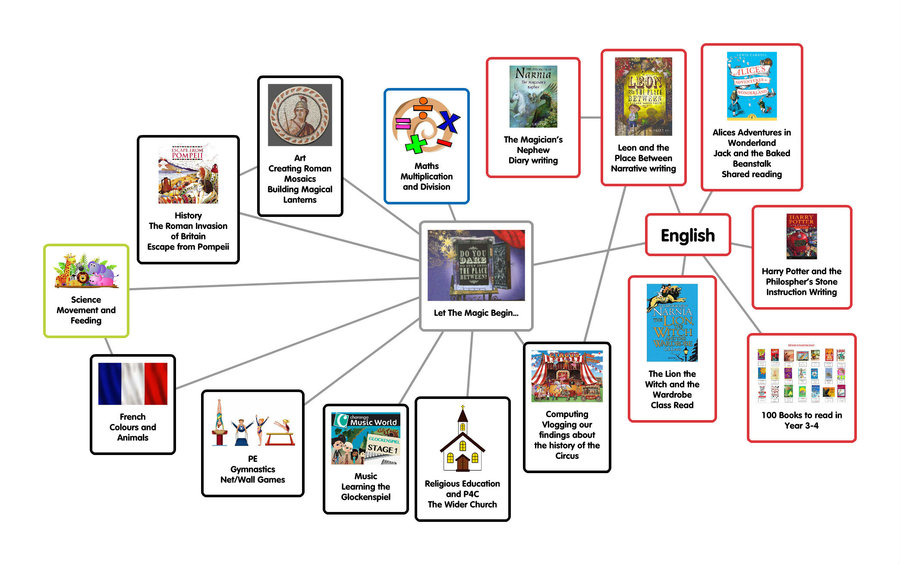 Welcome to our class page! Here you will find information about what we are doing throughout the year. I hope you have all had a wonderful Christmas and are ready and raring to go for another action packed term.
Our topic this term is 'Let the Magic Begin...' and will lead the children on a wondrous journey through different genres of writing. The topic will incorporate a magical theme as later units will see children engage in learning about the history of magic and creating their own magical potions and spells. Continue reading to find out what we will be studying in each subject area.
As authors...
This term our focus text will be Angela McAllister's 'Leon and the place Between', an exquisite picture book that will lead to children writing character descriptions, atmospheric settings, diary entries and creating their own narratives. This text will be supported by 'Jack and the Beanstalk' by Steven Kellogg. Children will learn the structure of a portal story by using Talk for Writing to memorize the simpler story, Jack and the Beanstalk. This will then be applied to their own stories based on 'Leon and the Place Between'. Throughout the term children will be developing the following skills:
Good verb choices for effect

Purposeful description to create atmosphere

Writing expanded noun phrases

Writing prepositional phrases

Using a range of conjunctions to link simple sentences

Understanding when to use paragraphs

Planning and editing writing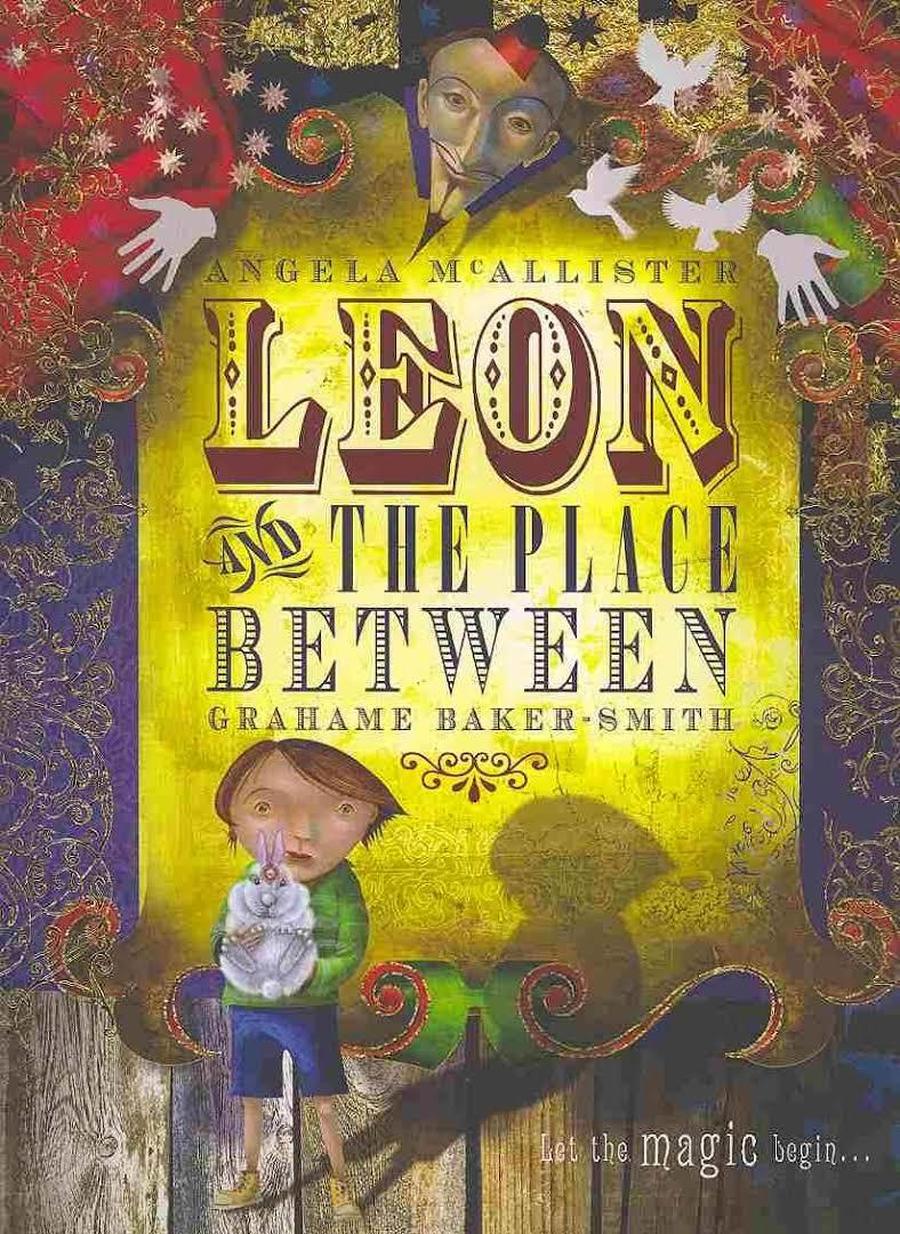 For children to become fully motivated to write they need relatable and purposeful contexts, with this in mind throughout this topic wherever possible I will be providing children with tangible, memorable moments and will draw on children's own experiences.
As readers...
In reading we will continue with our theme of magic, texts to be covered are briefly outlined above.
Should you wish to broaden your child's reading then please make a start on the '100 books for Lower Key Stage 2' list, this list will be given to each child so that they can keep a track of their progress. There is no expectation that children must complete this list or even read one of the books, however it is a fantastic list of high quality texts to get children excited about reading. Children were all given a copy of this at the start of last term. If you need a new one please do not hesitate to ask.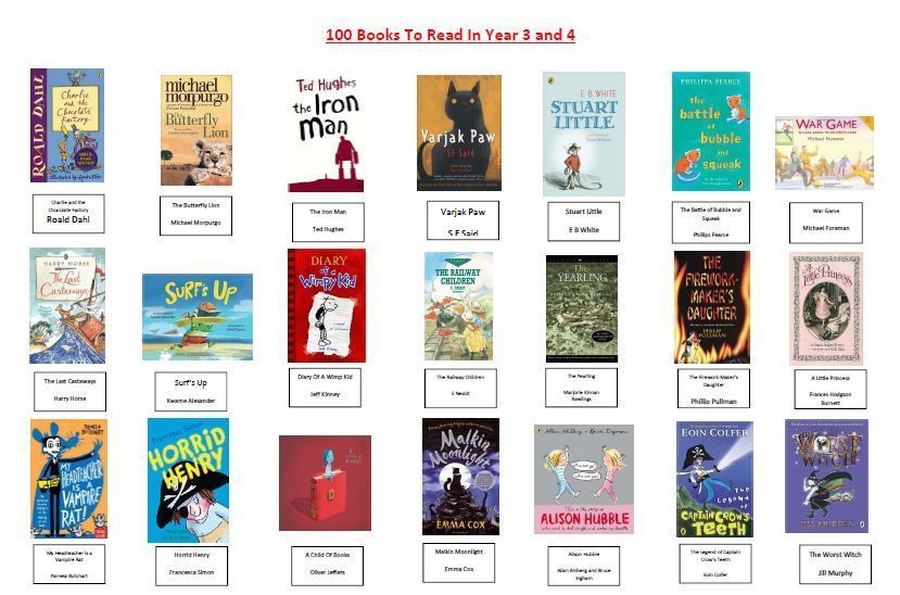 As artists...
Children will be creating Roman Mosaic pictures to start our new history topic of 'The Roman Invasion of Britain'. To do this we will look closely at how the Romans created their mosaics and the materials they used.
Later, we will be building lanterns inspired by our English work focused on magic and the circus, these will be created by using silhouettes.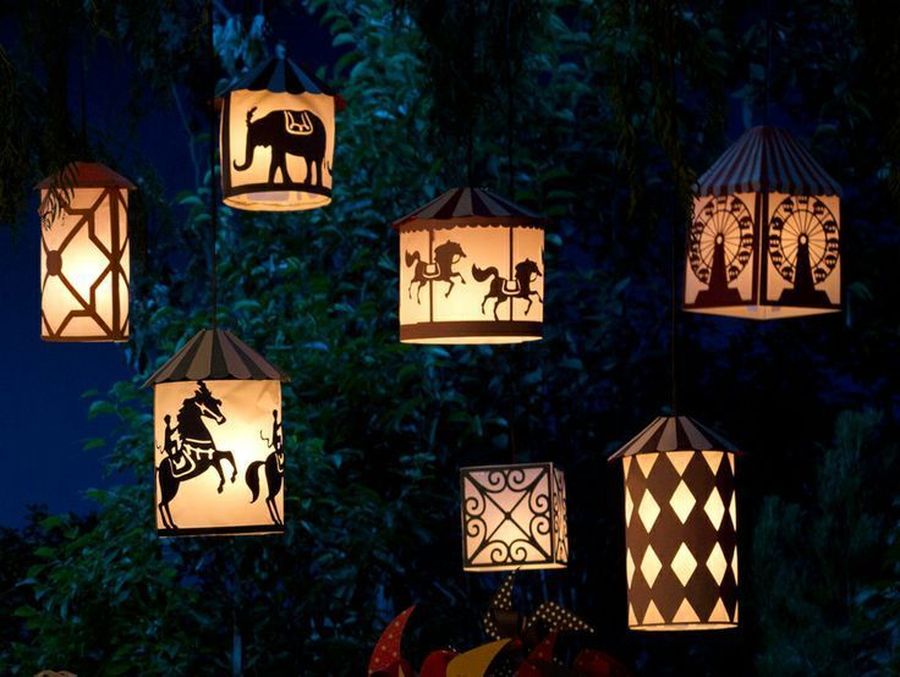 As scientists...
The children will be learning about 'Movement and Feeding'. This topic involves learning the food groups, what a balanced diet looks like, why a balanced diet is important and how animals feed and move.
As mathematicians...
This term we will be focusing on multiplication and division. Children will need to recall multiplication facts to help them to solve more complex multiplication and division calculations, they will also be looking at problem solving and reasoning in relation to this. To gain a more in-depth outline of the learning objectives have a look at the mathematics page in the curriculum section of the website.
Times tables are essential as children begin to broaden their mathematical knowledge as they will need to recall and apply them quickly. Children should already know the 2, 3, 5 and 10 times tables and will be taught the 4, 6 and 8 times tables this year. To support children's learning in this area it will be expected that children log in to the 'TT Rockstars' website or app to complete allocated sessions. Please download the free app or access via the internet at www.ttrockstars.com and encourage your child to practice at least once every other day for around 5-10 minutes.
As computer programmers...
In computing this term, children will become 'Vloggers', they will complete research into the history of magic and the circus. This research will then be used to create a presentation which will later be video recorded. To create their presentations we will be using Windows Powerpoint.
As historians...
During this spring term the children will be learning about the Roman invasion of Britain. Children will continue to build on their historical enquiry skills developed last term alongside their knowledge of this time period. To support learning in this area we will also be looking at high quality texts including 'Escape from Pompeii' by Christina Balit to help children better relate to the time period.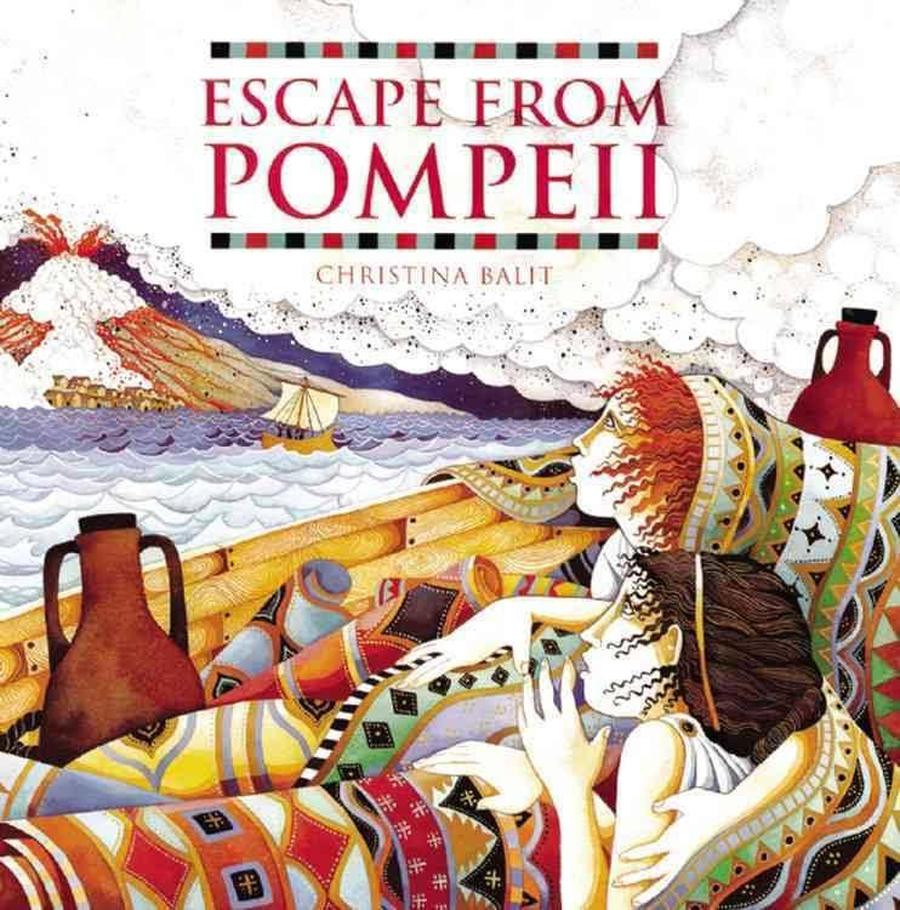 As thinkers...
Every Friday afternoon children will partake in Philosophy for Children. In these sessions children will learn how to share and develop ideas, think critically and creatively and listen and respond to others' ideas. For these sessions there is no set curriculum, with the idea being that discussion ideas are initiated by the children.
In Religious Education Snowy Owls will be learning about The Wider Church.
As athletes...
Throughout this half-term, children will focus on gymnastics and net/wall games.
As linguists...
In this half term Snowy Owls will be learning French. The next part of our learning focuses on 'colours and animals'. Children will be learning the names of the colours and animals and how to put this new knowledge into basic conversation.
As musicians...
This term the children will be focusing on exploring and developing playing skills through learning the glockenspiel.
Homework...
Homework expectations are highlighted in a timetable in the front of children's homework books. This term, as last term, children will be given one piece of spelling homework and one piece of maths homework. It is also expected that children read with an adult at least once every other day but ideally once a day. This is essential to ensure their fluency and expression is developing.
I'm really looking forward to another fantastic term of learning!
Miss Knight
Snowy Owls Teacher